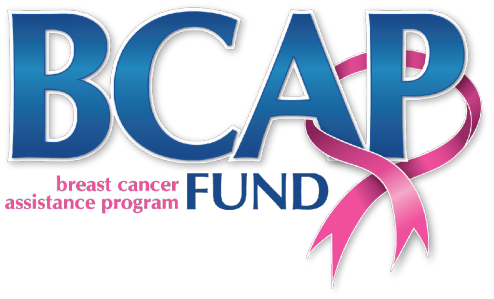 A Special Message from Founder, Angie Walters:
2014 has been a year of growth for BCAP. We've made new partnerships with other organizations in our community with the same mission, and added new and dedicated people to our board of directors!
We want to thank all of our sponsors in a big way, and this is what is driving our new website design which will be ready late fall, 2014.
Thank you to the corporate sponsors that generously donated to our Pink Carpet Sixth Annual Fashion Show
Warren Clinic, Medical Oncology
Warren Clinic, Breast Specialists
Helmerich and Payne
A&N Trailer Parks
Ira Smith, AFLAC
If you missed this years event, know that we are always moving forward and working on our signature events for 2015. BUNCO for BCAP coming your way late winter, early spring, and our Pink Carpet Seventh Annual Fashion Show.
Remember, our next big event is the
"Annual Christmas Basket Drive"
for patients and their families that we have assisted throughout 2014. We try to include in these baskets a holiday meal, and gifts for family members. WE CANNOT DO THIS WITHOUT YOU! You can help in two ways:
You can donate directly by going to the "Donate Now", and make mention in the note of your donation "Christmas Basket".
You can contact BCAP directly with items you may want to donate for the baskets. Items we need are:
Non-perishable foods for the holiday meal
Lotions
Toiletries
Socks
Gloves
Items we can wrap for children - all ages 0-18 years of age
Items we can wrap for the adults
inexpensive jewelry and watches etc.
Everything helps! You can also volunteer to help put these baskets together; contact us via email for more information.
There are 2014 events still to come; we are honored to be partnering with the following: "Buy a Pair, Save a Pair",
Indian Springs
, "18 Holers and Working Women",
Mistresses of Mayhem
Unique Artistry & Promotions, all the details you will find under the "Event's Tab" so keep checking back!
Thank you for your continued support of BCAP and our local breast cancer patients.
Your support continues to changes lives!