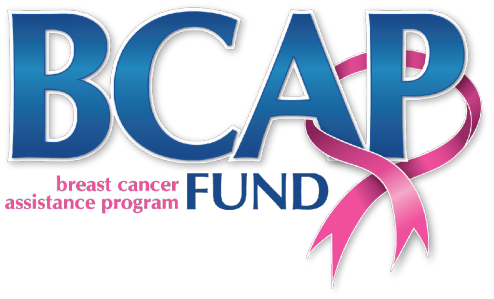 A Special Message from Founder, Angie Walters:
BCAP spent 2013 focused on internal growth and strategic planning to develop our Board of Directors, our volunteer base and strengthen our patient outreach, which will ensure our organization's longevity. We are proud to have added four new board members. One being a Chief Operating Officer, whose mission is to maintain an active board keeping them accountable for their responsibilities and commitment to the BCAP mission; increase the number of patients served; and to develop our strategic plan. We are proud to announce our strategic plan is complete and includes clear direction in finance, volunteers, events, public information and patient service.
We are excited to plan our 2014 calendar of events. Mark your calendars now! You won't want to miss this fun-filled evening of Bunco, friends, and prizes! 2014 will also see the return of our "Pink Carpet Survivor Brunch and Fashion Show". There will be many groups conducting events whose proceeds are designated to BCAP and we look forward to participating with them.
Pink Carpet Sixth Annual Fashion Show and Brunch.
Silpada
, "Buy a Pair, Save a Pair",
Indian Springs
"18 Holers and Working Women",
Mistresses of Mayhem
Unique Artistry & Promotions,
Tulsa Shock
, "Breast Health Awareness Night". All the details you will find here under the "Event's Tab" so keep checking back!
Thank you for your continued support of BCAP and local breast cancer patients.
Your support continues to changes lives!