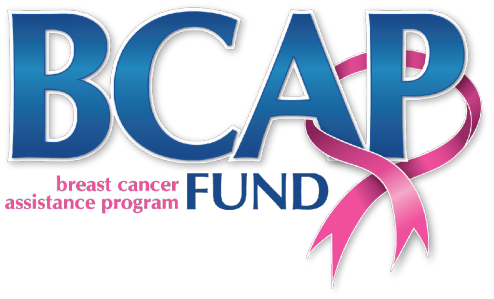 A Special Message from Founder, Angie Walters:
Welcome to 2015 and an exciting year for BCAP and local breast cancer patients!
Our ever popular Bunco for Breast Cancer is back and will be held on March 7, with dinner at 6:00 pm and the game starts at 6:30 pm -- mark your calendars now, you will not want to miss it!
Bunco will again be held at the Union Collegiate Academy.
Our 7th Annual Pink Carpet Survivor Brunch & Fashion Show will also return and will be scheduled in late summer/early fall. Watch for some exciting changes to this fantastic event featuring our very own patient survivors as models.
And back this year will be our Wine & Cheese Experience -- watch for details for this event to be held in the fall of 2015.
We are always looking for new corporate sponsors for our exciting events -- let us know if you'd like to be involved.
Thank you for your continued support of BCAP and our local breast cancer patients. We look forward to seeing you in 2015.
Your support continues to changes lives!